Group Companies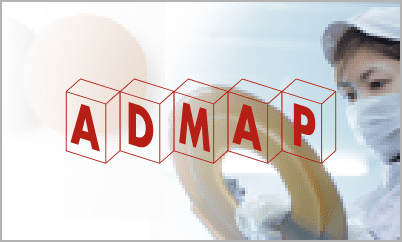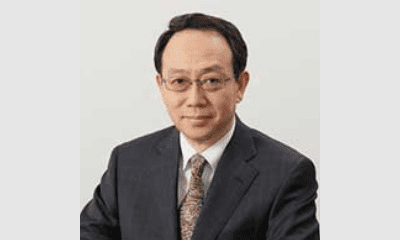 Message

Pioneering the future with SiC membrane technology

From the 1980s ADMAP recognized the need for high-grade ceramics, and succeeded in developing an ultra-high grade silicon carbide (SiC) using the chemical vapor deposition (CVD) method. With this and the company's analytical and design capabilities, we have since been supplying our customers with the best possible solutions by involving ourselves from project inception. ADMAP's SiC is not only ultra-high purity, and highly corrosion-, oxidation-, heat-, and abrasion-resistant, but is also capable of being fabricated into complex shapes. We are actively working to expand its application into areas with unique and specialized requirements such as the energy, aerospace, medical, and automotive industries, as well supplying it for use in semiconductor manufacturing equipment parts and process components.

By making the most of the technology and global footprint of the Ferrotec Group, the entire ADMAP team will strive to create new value to rapidly respond to customer needs as well as contribute to the community.
ADMAP Inc.

Headquarter

3-16-2 Tamahara Tamano-shi, Okayama
Japan 706-0014
Tel: +81-(0)863-33-1161

Date established
July 1, 1996
Representative
Yasuaki Matsuda,
President and Representative Director
Capital
160 million yen

[Main business and products]
・Production and sale of CVD-SiC products
・Production and sale of semiconductor manufacturing module parts
ADMAP Inc. Tokyo Branch

Sales Office

5F, Nihonbashi Plaza Building, 2-3-4, Nihonbashi, Chuo-ku,
Tokyo,103-0027, Japan