Corporate Principles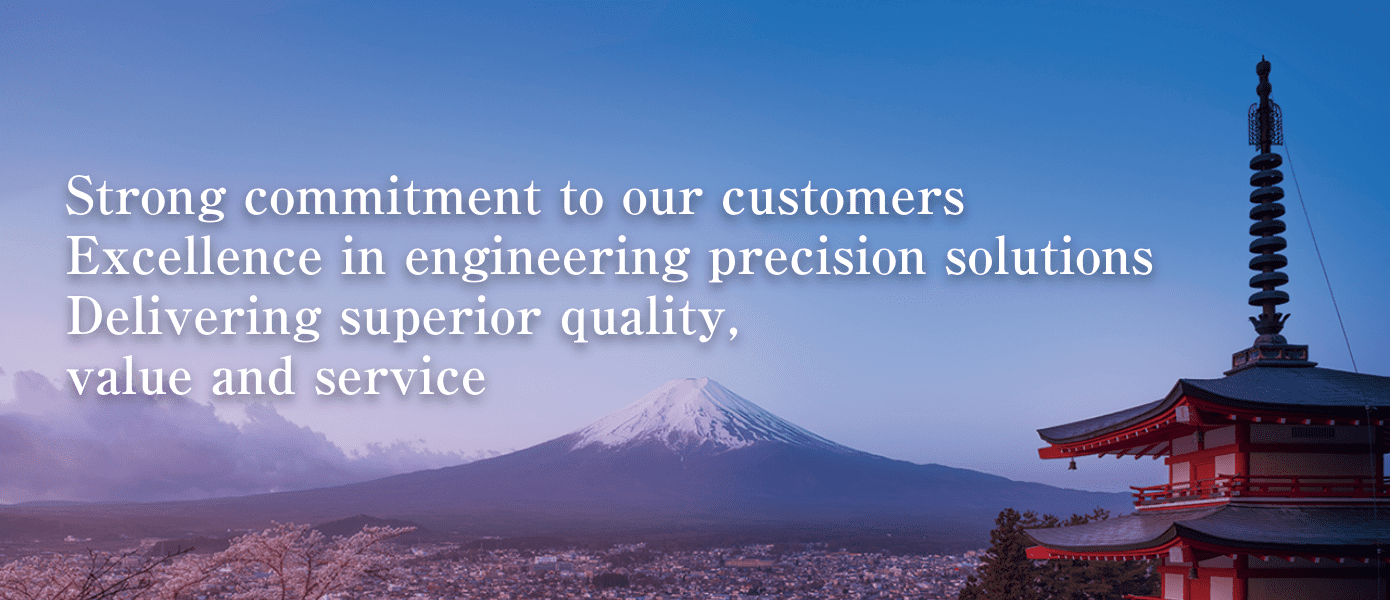 A company that is conscious, improves,
and pursues happiness. Ferrotec.
With a global perspective, Ferrotec operates in harmony with international and local communities, acting in good faith as a company that provides products and services that contributes to people everyday's life. Earning satisfaction and trust from our customers Contributing to solving global environmental problems Devoted to serving society through manufacturing.
Quality Philosophy
We strive to improve customer satisfaction with each employee putting quality as the first priority.
Advanced Material, Component and Assembly Solutions
Ferrotec is a diversified technology company with a worldwide presence in a broad array of end products, manufacturing systems, and industries. We provide our customers with advanced material, component, system, and manufacturing solutions that make their products work better, more precisely, and more reliably.