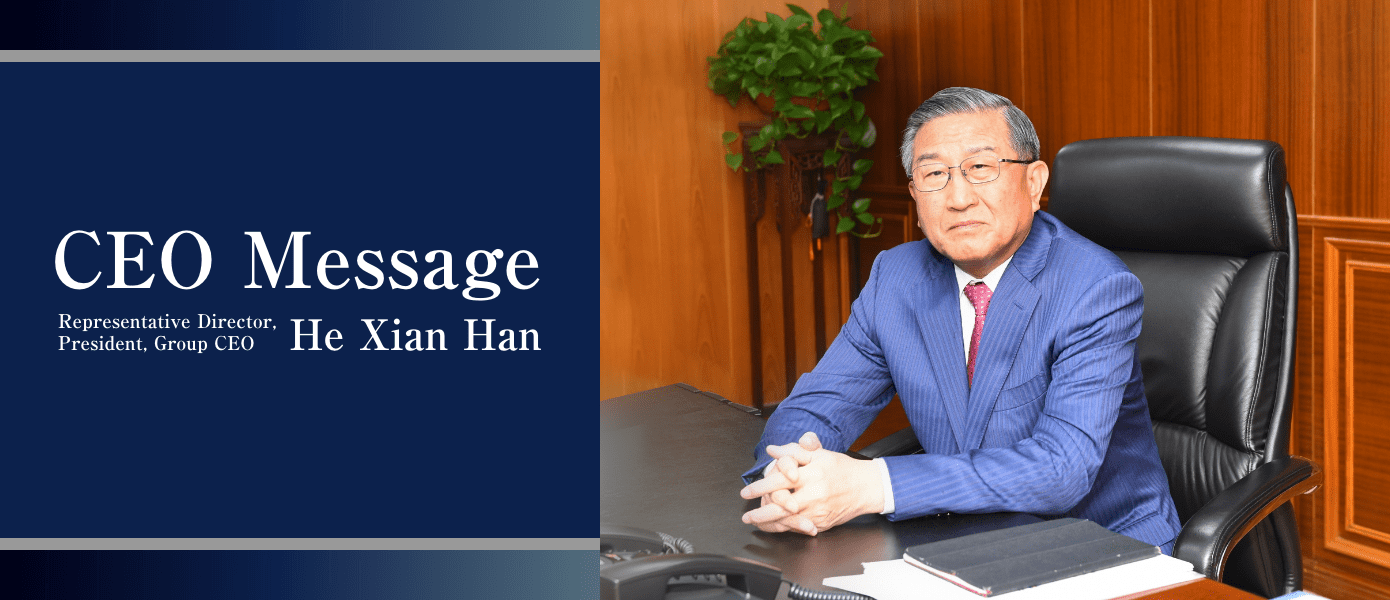 We would like to thank our shareholders for their continued support, and extend our greetings as we present our financial results for the six months ended September 2018.
In the six months under review, the semiconductor sector saw continued capital investment in mass production of electronic devices and power semiconductors for automobiles and flash memories, in addition to existing smartphone applications. At the same time, capacity utilization rates held steady at a certain level. The shift to all-flash storage solutions for datacenter servers and the advance of IoT have driven growth in sensor types and communications chips, which are expected to sustain capital investment over the medium to long term and further drive up capacity utilization rates in the sector.
The Ferrotec Group sells materials used in the semiconductor manufacturing process such as jigs and consumables (quartz, ceramics, silicon parts, and other items) and silicon wafers (a semiconductor material) to the semiconductor sector. We are currently receiving many requests from customers in Japan and abroad to ramp up production in response to product demand, and we are in the process of making capital investments to support business expansion. We plan to successively add new production bases going forward.
By further stabilizing our management and increasing our corporate value, we aim to maximize profits for our shareholders and other stakeholders.
We ask for the continued support and encouragement of all our shareholders as we work toward these goals.
December 2018