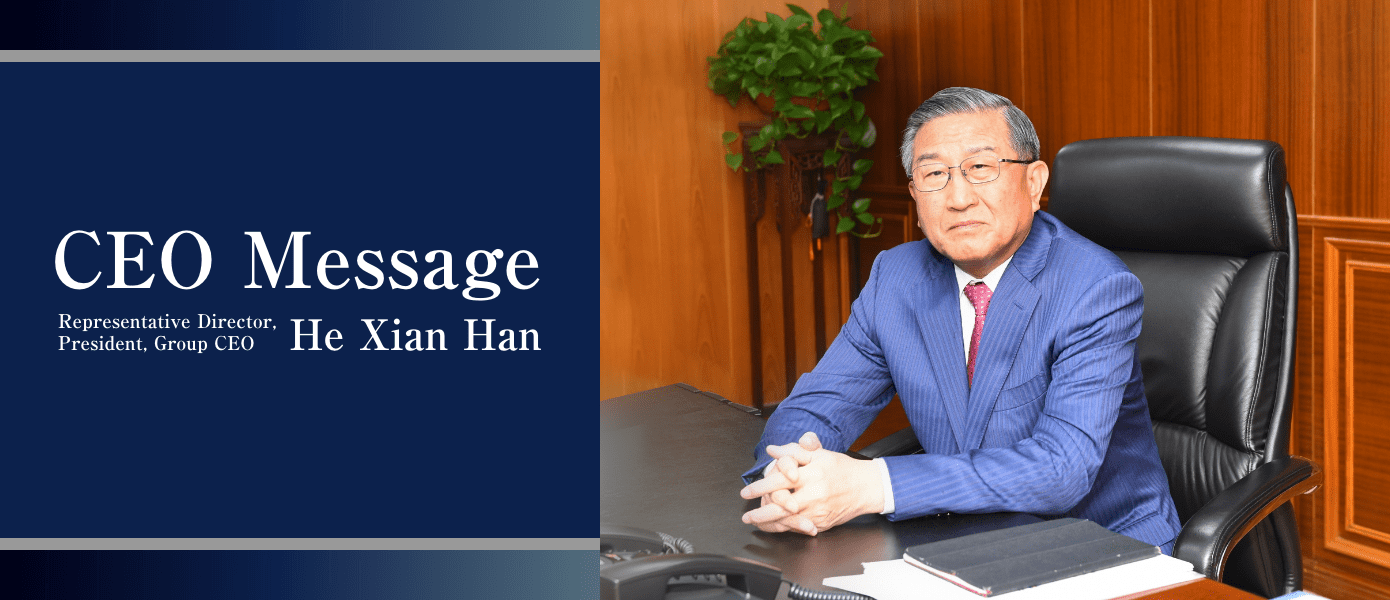 Message to Shareholders
We would like to express our sincere gratitude for your continued support.
We also extend our deepest sympathies to all of you that have been affected by the Coronavirus (COVID-19) pandemic. We hereby deliver our interim financial report for the 41st fiscal year.
Our company group was able to celebrate the 40th anniversary of its founding without a hitch.
We would like to express our sincere gratitude to all of our shareholders for their support and encouragement.
At the beginning of the year, the willingness of semiconductor manufacturers to make capital investment remained weak partly due to the prolonged trade friction between the United States and China, and COVID-19 infection; however, it started to recover from the middle of the year, and the demand exceeded the previous year. In particular, the demand from the Chinese semiconductor market was strong.
Our company group is putting quality first in order to meet the demands of our customers, advocating a "Quality Philosophy" to pursue the improvement of customer satisfaction, and promoting the automation of production, digitalization, and standardization.
In addition, we have actively implemented measures such as merging three Chinese domestic subsidiaries, reorganized to aim for the listing of a unified Chinese subsidiary and conducted M&A to strengthen products, etc.
In particular, we have promoted the diversification of financing such as transferred the stocks of a Chinese subsidiary that handles silicon wafers to a local Chinese sovereign wealth fund and investment fund, made third-party allocation, etc., and the Group's financial position has stabilized.
We will strive to continue to be "a company that has the pleasure of growing" for shareholders, based on the company group's basic management policy.
We look forward to the continued support of all our shareholders in the future.
He Xian Han, President and Group CEO
Auspicious Day in July 2021