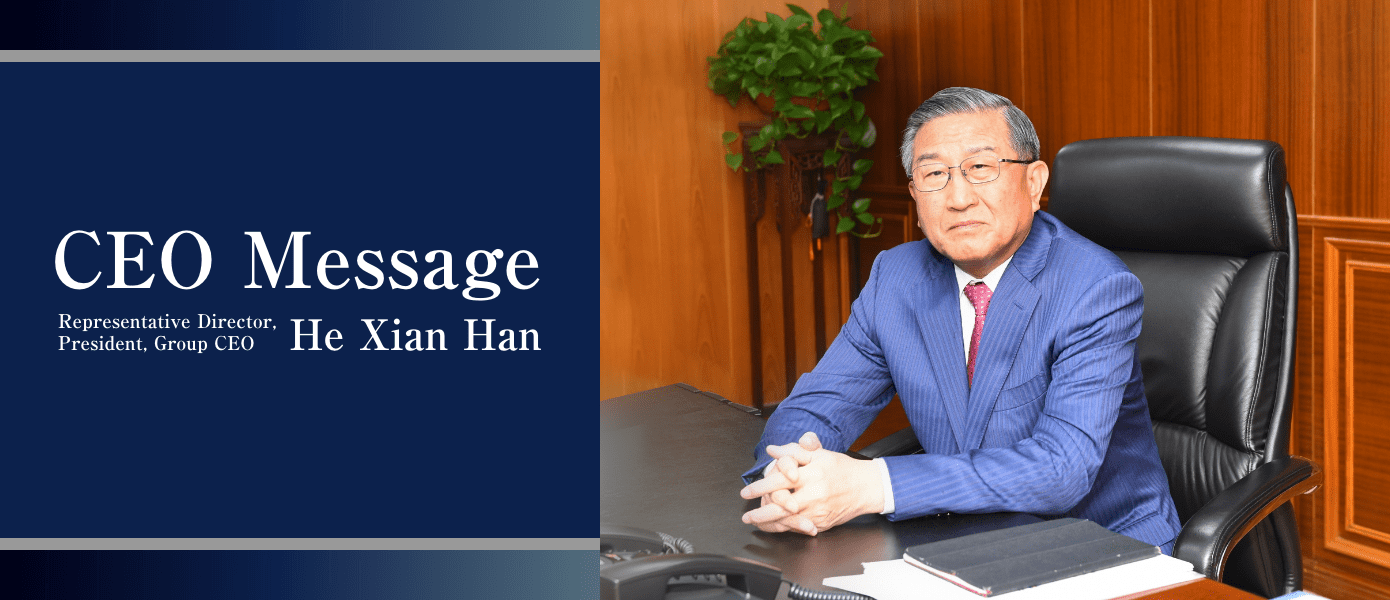 Message to Shareholders
We would like to express our sincere gratitude for your continued support and patronage. We extend our deepest sympathies to all those who have been affected by the Coronavirus Disease 2019 (Covid-19) pandemic. We hereby deliver our interim financial reports for the 41st fiscal year.
We celebrated the 40th anniversary of the foundation in September this year. We are truly grateful to our shareholders for their continued support.
Although semiconductor manufacturers' appetite for capital expenditures remained weak at the beginning of the year due to prolonged U.S.-China trade friction and the impact of the Covid-19 pandemic in the electronics industry in which we operate, there are positive signs indicating a gradual recovery. In particular, demand in the semiconductor industry in China has been strong. Sales of our material products exceeded the levels of the same period in the previous year. The parts cleaning services for the manufacturing facilities, including liquid crystal panels and IC chips, remained strong. We have decided to begin preparing our Chinese subsidiary company, which offers such services, to be listed on the SSE STAR Market in China. As for silicon wafer machining, depreciation costs of the capital investment still exceed revenues, so we have decided to transfer a portion of the shares of our subsidiary company in China which carries such products to the sovereign wealth funds of the Chinese local governments as well as the private investment funds. It is expected to improve our financial strength in the future.
We will continually strive to be a company in which our shareholders can look forward to our growth, based on our basic management policy.
We respectfully ask for the continued support and encouragement of all our shareholders.
He Xian Han, President and Group CEO
December 2020